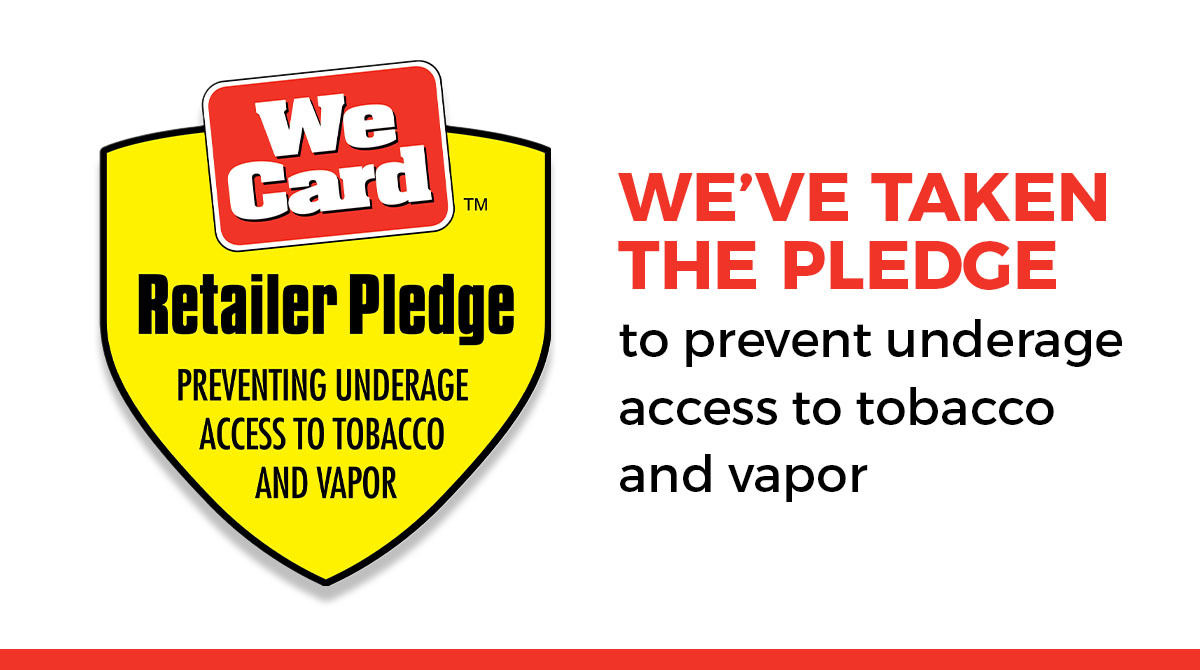 How do underage people get access to tobacco and vapes? The data is clear. Most of the time, youth report getting their tobacco and vapor products through the three B's: bumming, borrowing or buying it from someone else.
We know this from years of data, especially from the CDC Youth Risk Behavior Survey (YRBS), which surveys students every two years on tobacco and vaping and other risky behaviors. Here is what the surveys found:
In 2019, 88 percent of the time, they said they got vapes from what is called "social sourcing," such as bumming from someone, or buying from an older "of age" person or even from another underage person. That's an increase from the 2017 results, when 80 percent of the time, they said they got vapor products from social sources. Clearly, they're turning to friends, strangers or even family members.
And what about the Internet? The 2019 YRBS data shows less than 4 percent of students under age 18 are getting vape products from online stores. Another 8 percent said they got vapes from stores.
You can find the CDC's YRBS data and more research on social sourcing on our website. (Click here for a downloadable PDF.)
A simple comparison of YRBS data from 2017 to 2019 shows the problem of social sourcing is growing. It also shows that retailers are doing their part to identify and deny underage purchase attempts at their stores. Keep up that good work!
But it isn't always easy. Imagine this scenario: You're a store sales associate, and you just denied an underage person from buying a vape pod. Then an older friend offers to buy it for their underage friend. Even though it's legal to sell the vape to the of-age friend, it is clear to you that the underage person will receive it. Store associates have the right to deny a sale if they have reason to believe the product will end up in the hands of someone under the legal age. 
We Card recommends adopting this company policy: If you can reasonably determine that an adult is buying age-restricted products for underage youth, you should deny the sale.
We Card aims to help retailers do their part in preventing adult-for-underage purchases. That's why We Card offers the We Card Pledge to commit your store to preventing both underage attempts and adult-for-underage attempts to buy age-restricted products. 
Learn more about social sourcing, preventing underage access and How We Card Training, Signs and Tools address Social Source. For questions about We Card products, or any of We Card's initiatives and practices, visit www.wecard.org, or contact us at or comments@wecard.org.