We Card's "21" Law Info & Resources
Federal Law - 21 Year Minimum-Age
A federal law establishes 21 years old as the minimum-age for tobacco and vapor products. It became effective on December 20, 2019. This is a national law in effect in all states and U.S. territories.
Use these resources to prepare your store and employees to comply with the federal law's 21 year minimum-age requirement.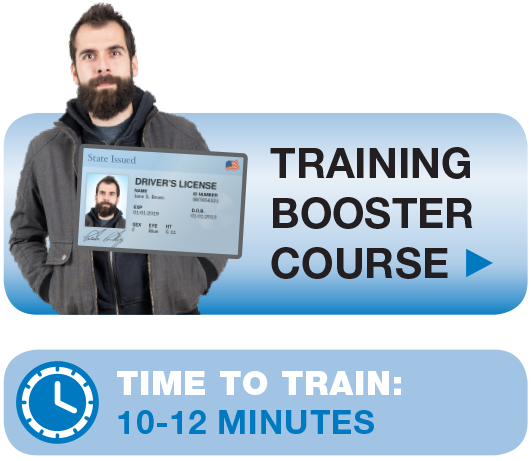 We Card's Training Booster Course - FREE - 10-minutes only
The 10-minute course is meant for all employees and retailers who have been trained already, and it's designed to raise awareness of the 21 year minimum-age law -- and importantly -- how to handle previous legal-aged customers who aren't aware of the new law. The course alerts employees to Ask-for-ID, and includes optional age-calculation practice, and a technique for denying underage sales with positive customer service.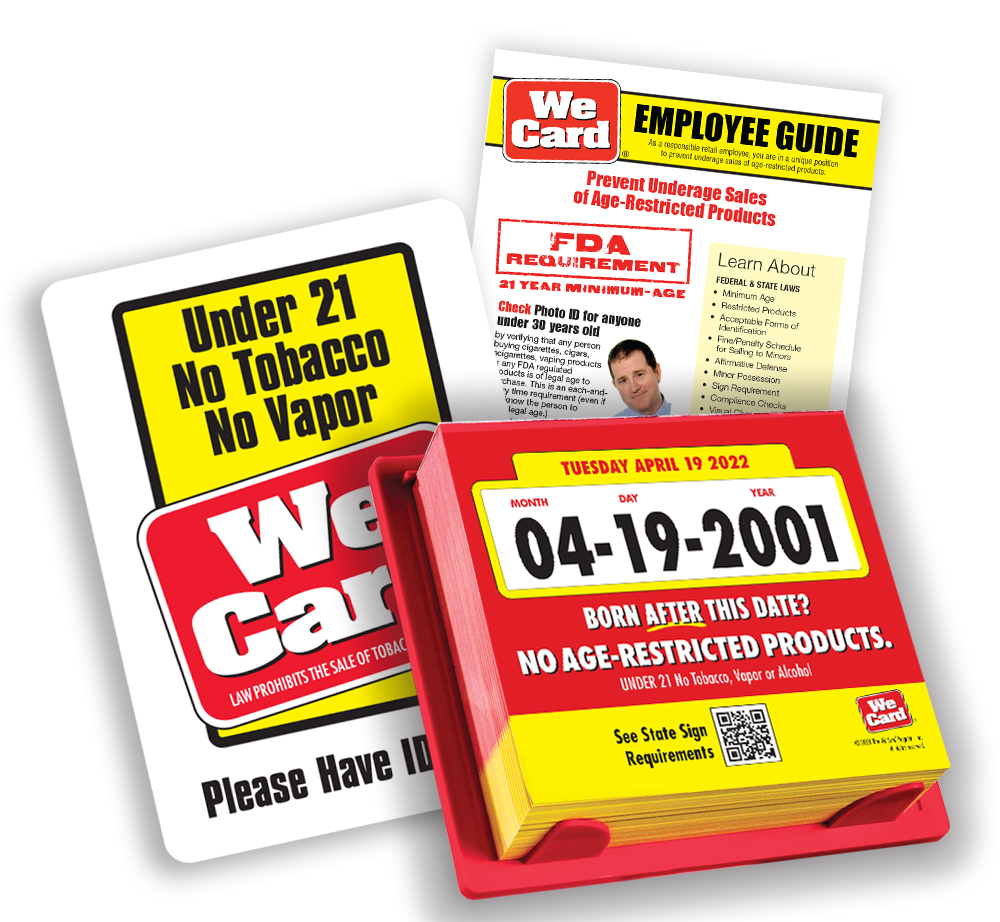 Equip your store with signage and your people with age-calculation tools and training job-aids. Easy ordering online.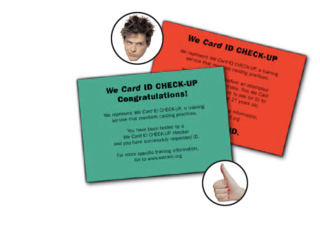 Our bi-monthly mystery shopping program to check if store employees are "carding" for age-restricted products (tobacco, alcohol & e-cigarettes). Sign-up online, register your stores and access comprehensive online reporting of your stores' red or green card performance.
Tools
 

We Card Age Checker app
Driver's License Bar Code Scanner

Simply card your customer.
Scan the bar code on the back of the Driver's License
Get immediate results of OK to Sell or Do Not Sell messages for the 21 year minimum-age.

Use with a Smartphone or Tablet or iPad.
Multiple tools to calculate customer's ages, and identify under 21 year old customers in order to deny age-restricted sales.

Go to: wecardnow.com