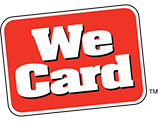 eNews
Compliance When There's No Enforcement During COVID-19
During these trying times of stay-at-home orders and social distancing the Federal Drug Administration (FDA) has temporarily paused its compliance checks of brick-and-mortar retailers. 
read full article
New Federal Law - 21 year minimum-age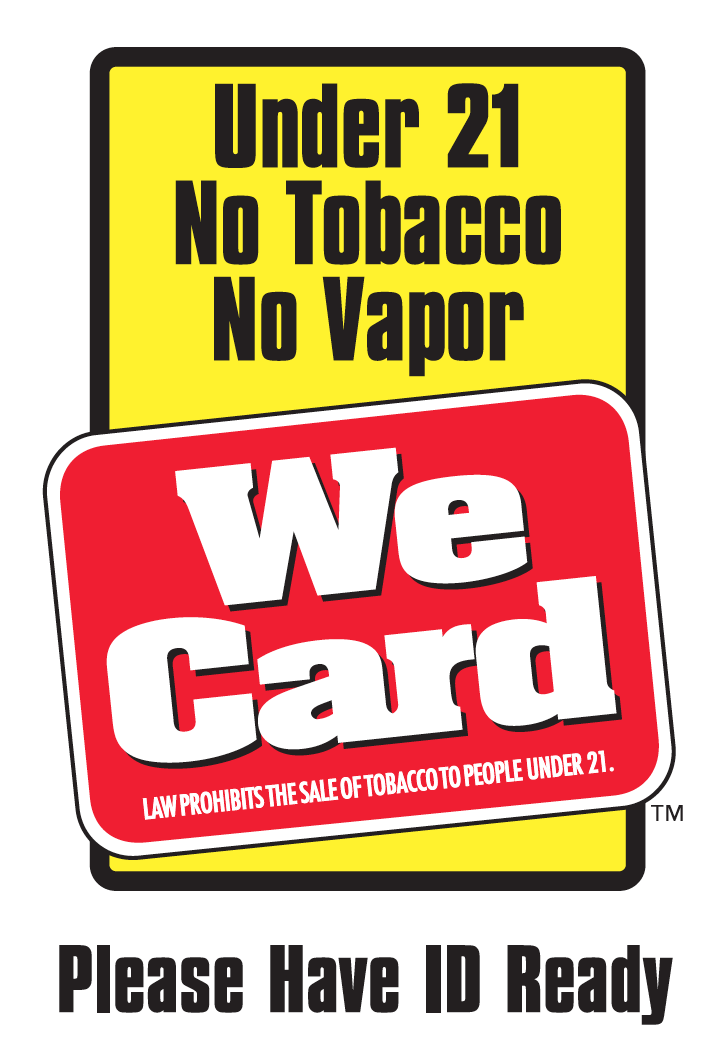 Effective immediately on December 20, 2019.
This new law does not have any exceptions for military or other exceptions that might exist in any current state law.
Click Here
Get Immediate Resources
Download, Print & Display Signage
Age Calculation Tools

We Card's Age Checker App
We Card NOW website

Free 10-Minute Training Booster Course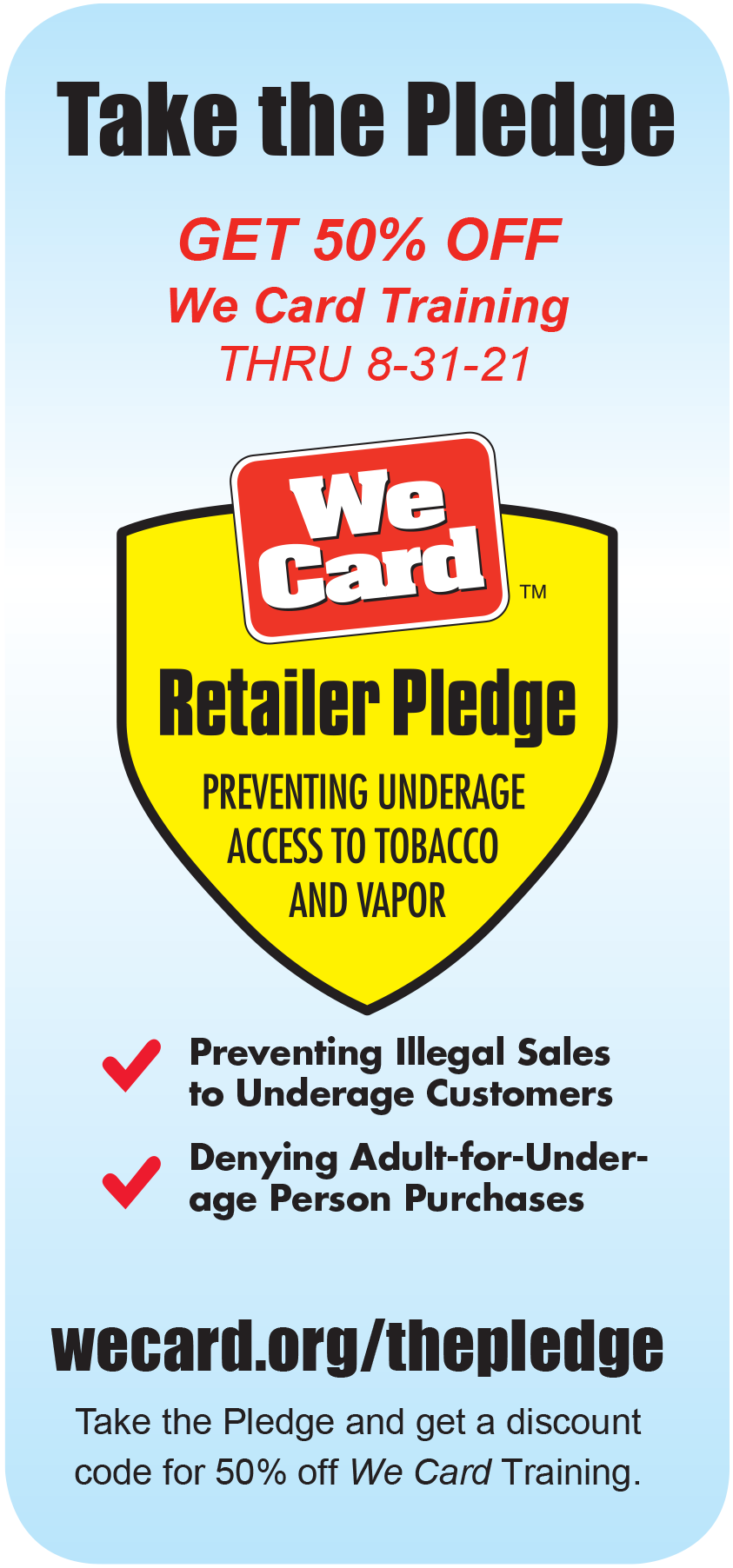 Latest From Twitter
Helping retailers with education, training and tools for age verification during these unprecedented times is We Ca… https://t.co/vQVGTTW6Zf — 1 week 2 days ago
Download our new Age Checker app
Available for both iPhone and Android devices