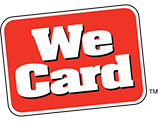 eNews
It Can Be Easy to Become an Ace at Guessing Age
Retailers are some of the most talented when it comes to guessing age.   When checking IDs for an age restricted product, employees look at customers, then look at their IDs and check the date-of-birth.  After enough repetition, it may get easier to guess how old someone is. 
And this talent can sometimes get in the way.  Why? Because it doesn't matter how old a customer looks, it's whether they are carded.  The FDA requires everyone under 30 be carded.
This brings us to Best Practice #5
read full article
New Federal Law - 21 year minimum-age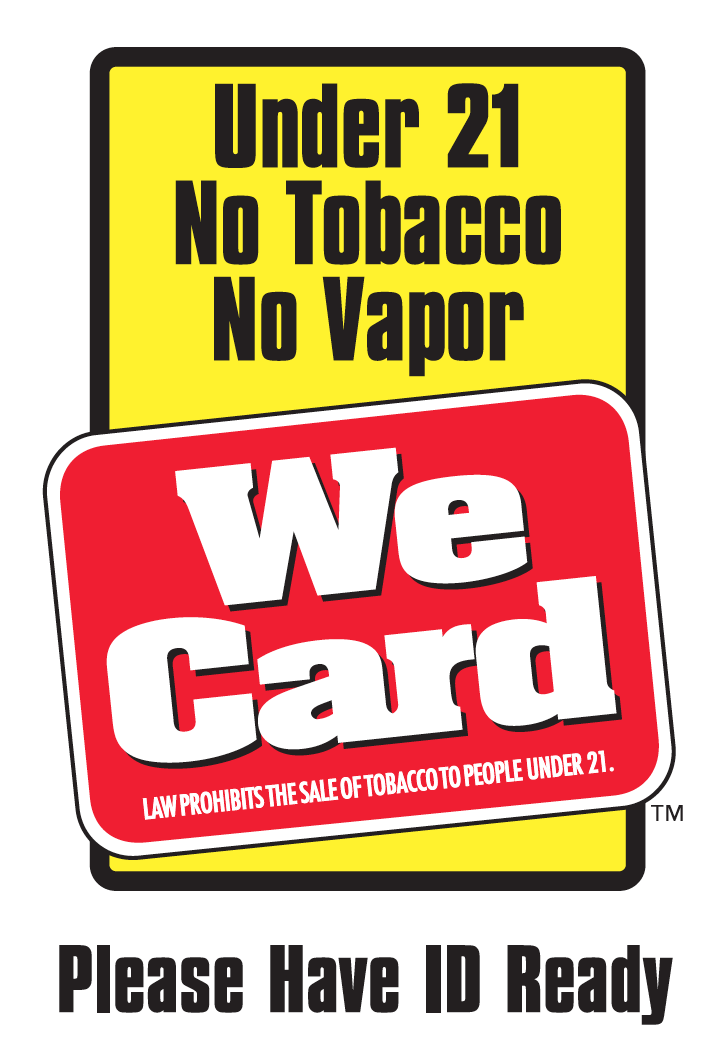 Effective immediately on December 20, 2019.
This new law does not have any exceptions for military or other exceptions that might exist in any current state law.
Click Here
Get Immediate Resources
Download, Print & Display Signage
Age Calculation Tools

We Card's Age Checker App
We Card NOW website

Free 10-Minute Training Booster Course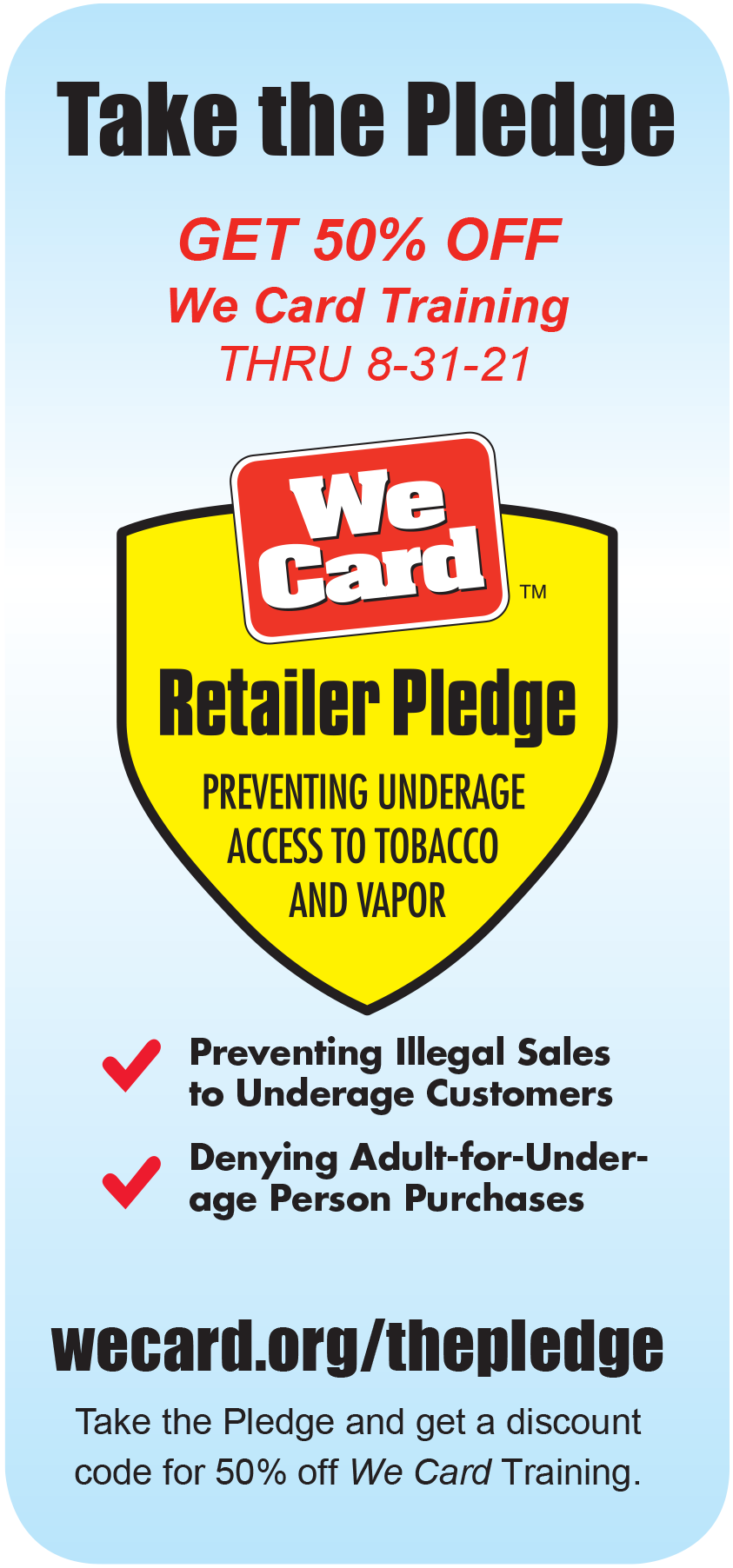 Latest From Twitter
It's not just how good you are at guessing age, it's how consistent you are at carding Under 30.… https://t.co/3B7fX4No6X — 1 week 1 day ago
Download our new Age Checker app
Available for both iPhone and Android devices