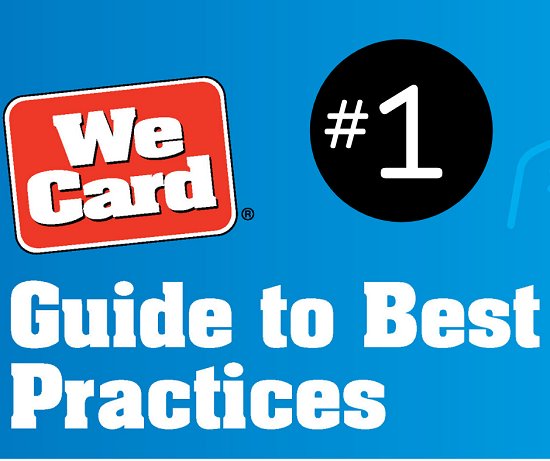 Over the years, we've heard from hundreds of retailers asking questions about what to do in certain scenarios.  We have always advised to check first to see if there's a store or company policy that answers their question.  If there's no store policy and no answer, we suggest they develop a policy. 
For example, many retailers have asked what to do if an employee doesn't card someone underage.  Should I discipline my employee?  And, if the employee reliably asks for ID – should they be rewarded?  Good questions.  (for a sample store policy click here)
And this leads us to our first Best Practice:
Best Practice No. 1: Make sure store policies are fair and consistent. Company and store policies should be well thought-out practices that are fair and just for all employees. They should be supported by evidence and backed by management. This practice is also recognized by the Food & Drug Administration (FDA) as a recommended element within effective tobacco retailer training programs.
If you'd like to see a sample store policy, click here. For access to We Card's Guide to Best Practices, please first complete a quick survey to find out how your store measures up (survey link).
For questions about We Card, our initiatives, practices and products, visit www.wecard.org, or contact us at 1-800-934-3968 or comments@wecard.org.