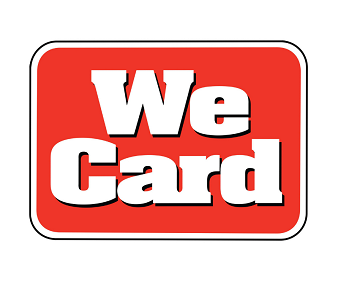 Signs let your customers know what to expect in your store.  Signs showing which door to enter, where things are in the store and signs letting folks know what to expect when they purchase age restricted products.
Some retailers might be surprised to know that when it comes to stores that sell tobacco and vapor products, 42 states require either a specific state-issued sign or specific words that must be posted on entry or at the retail point of sale. 
Retail outlets have a reputation in the eyes of those underage as either being an easy or difficult place to buy age restricted products.  Displaying responsible retailing signage – such as the We Card signage and any state-required signage – is a good way to let everyone know what the laws and your store's policies and practices are.
Many retailers follow the new FDA regulations and card everyone under the age of 30 while others may follow another age or card everyone -- either way a sign on entry stating this law or policy can keep surprises down and carding up.
And showing the appropriate signs let your employees and your customers know about your store's commitment to responsible retailing.
We Card's Best Practice #12 reminds retailers to Prominently Display Proper Signage.
Make sure your store has the signs it needs to make sure everyone knows the law and your policies. You can purchase We Card signs and materials, see your state law summary (registration required) and review our state sign directory to find out what you need to comply with your state law.
To learn more about We Card's Best Practice #12, stop by We Card's website or to check on your own best practices, take our survey or surf through more tools and training at wecard.org.