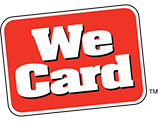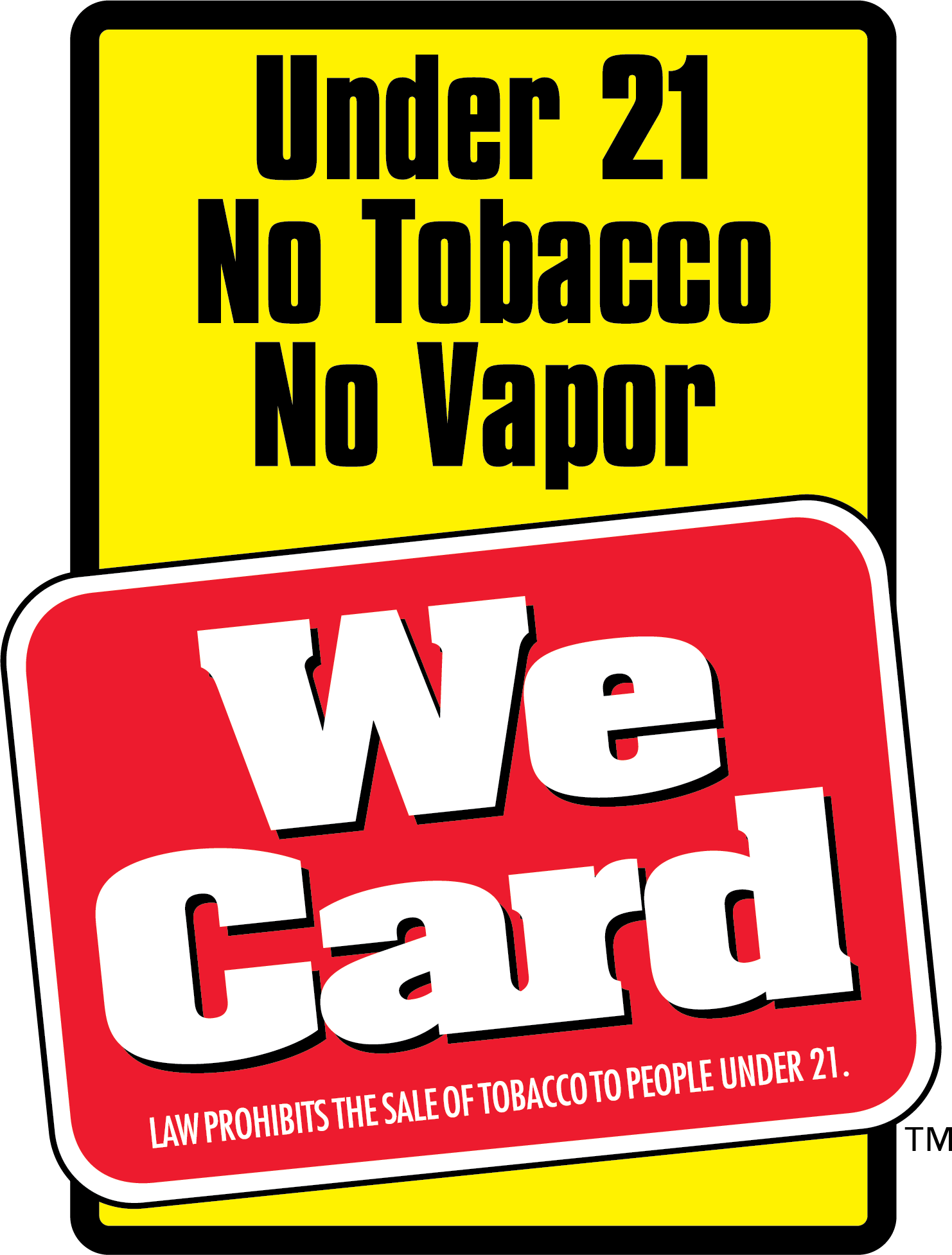 Federal law established the national 21 year minimum-age for tobacco and vaping purchases. See free downloads for 2023 age-of-purchase stickers to display at the point-of-sale and re-invigorate your training with a free 10-12 Minute Training BOOSTER course.

Find out about the laws in your state - including fines and penalties.  Click the map below to see summaries for all 50 states.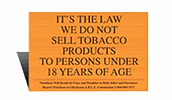 In some states, retailers are being fined for not having the legally required signs in their stores.  Find out what the sign looks like in your state.
Find out if your state has a specific minor's license and what its unique characteristics are.